JULIE DVD003 - 19 year old Julie's third Sandlmodels video!
As soon as I saw Julie's portfolio, I couldn't wait to work with her! She has gorgeous blonde, curly har, the most beautiful eyes ever and full, natural breasts with large areolas. She is truly the "girl next door" and those girls are really hard to find these days. Lots of see-through, hand-bra and artistic lighting in this video. in studio. 1 hour.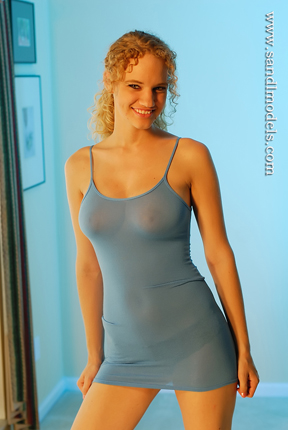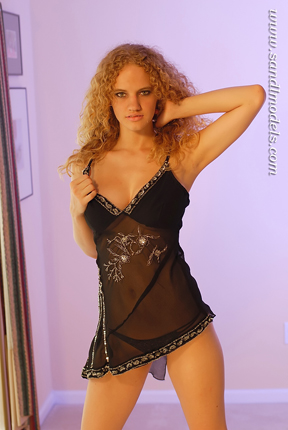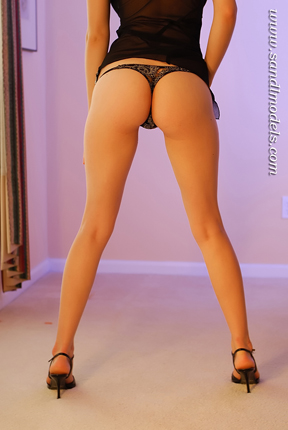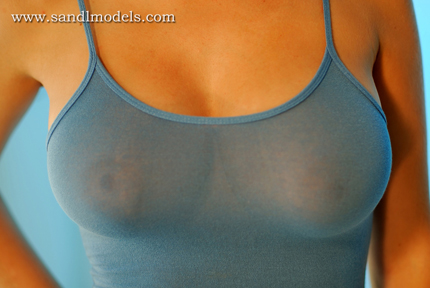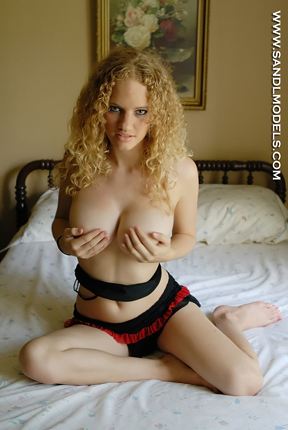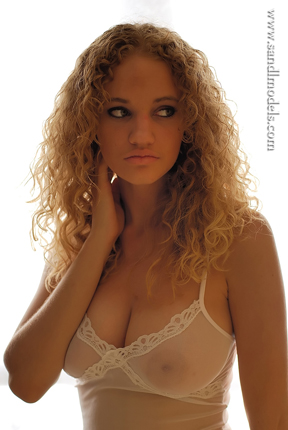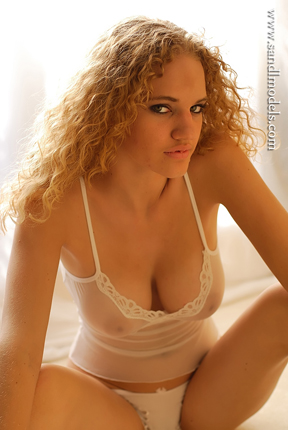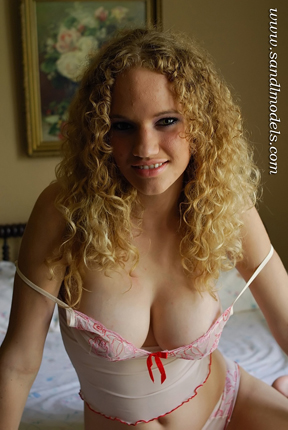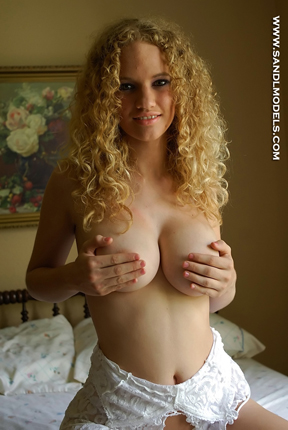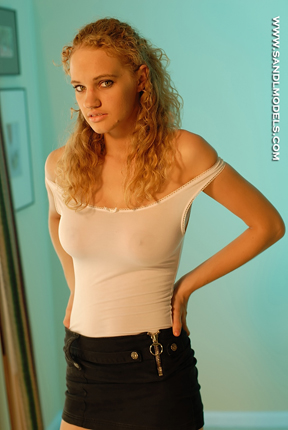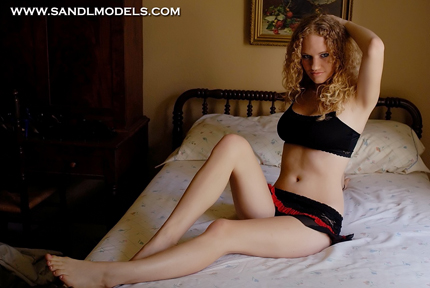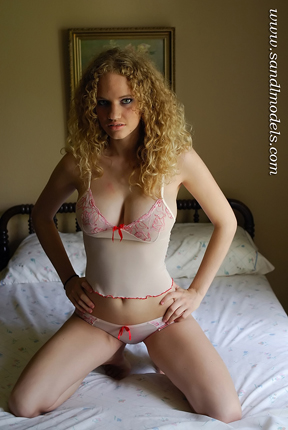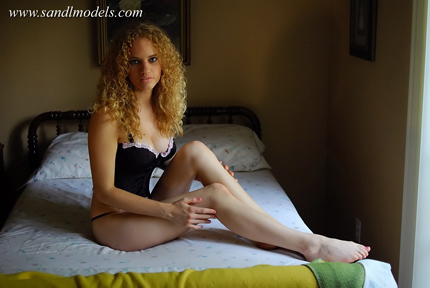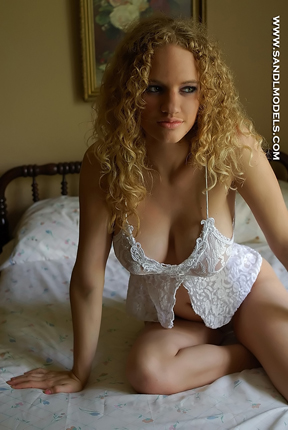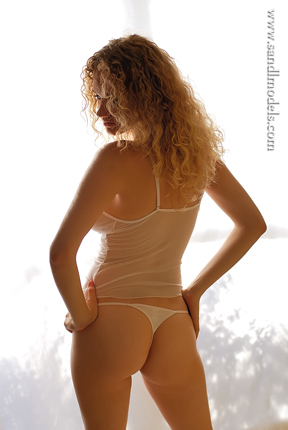 Please contact me for alternate forms of payment and download.
admin@sandlmodels.com
++++++++++++++++++++++++++++++++++++++++++++++++++++++++++++++++++++++++++++++++++++
Julie's first SandLmodels DVD! JULDVD001
This video opens with Julie in a tiny bikini on a hill overlooking the beach at sunset. She starts off a bit shy at first but quickly removes her top and holds her ample breasts in her hands. The rest of this video is shot at the beach in various swimsuits and dresses. Lots of butt shots and implied topless with sneaky peeks of her nipples. outside at the beach 1 hour +++++++++++++++++++++++++++++++++++++++++++++++++++++++++++++++++++++++++++++++++++++++
Julie's second SandLmodels DVD! JULDVD002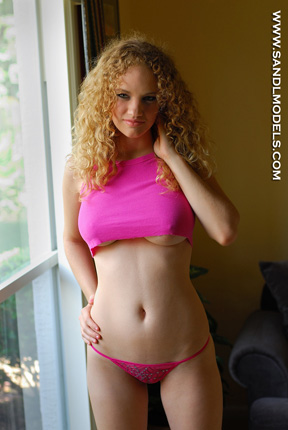 Julie in her second video looking very nice in front of a window in various outfits. Lots of rear views, upskirt shots, sneaky peeks, foot closeups and implied topless with nipple slips. inside. 1 hour ++++++++++++++++++++++++++++++++++++++++++++++++++++++++++++++++++++++++++++++++++++++++