MARIE DVD003 - 23 year old Marie's first Sandlmodels video!
Marie is a model I met while out and about Central Florida. MArie is 24 years old, has long, dark hair and bright green eyes. She is a college student and waitress working her way through school. She has a bright and sunny personality and has a broad smile that lights up her face. She has curvy, muscular legs, large, erect nipples and was eager to pose for me! Enjoy the show! in studio. 30 minutes.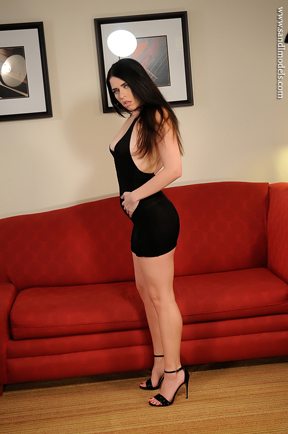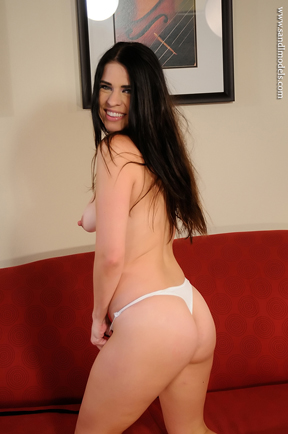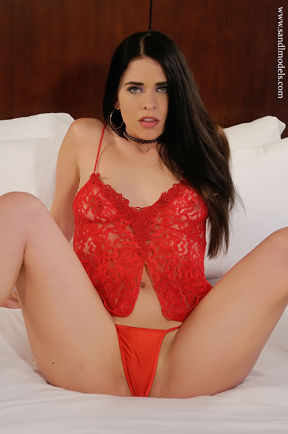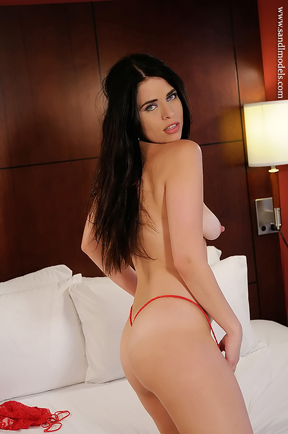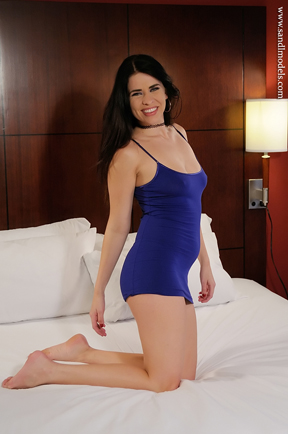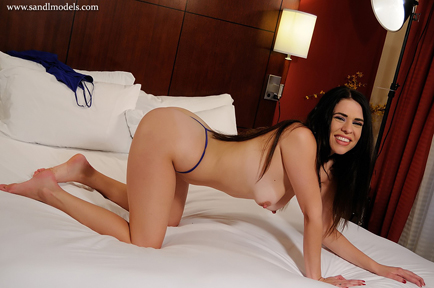 Please contact me for alternate forms of payment and download.
admin@sandlmodels.com
++++++++++++++++++++++++++++++++++++++++++++++++++++++++++++++++++++++++++++++++++++