SANDL MODELS STORE PAGE MAYA
MAYA boxed set special (ALL THREE MAYA VIDEOS!) $45.00
++++++++++++++++++++++++++++++++++++++++++++++++++++++++++++++++++++++++++++++++++++++++++++
MAYA DVD001 - Maya's first Sandlmodels video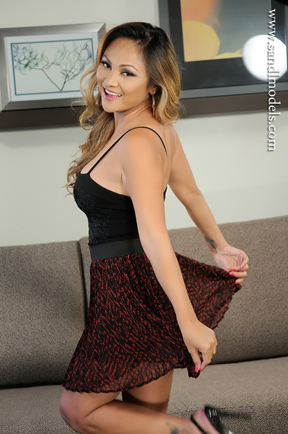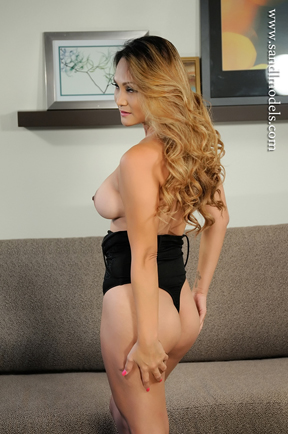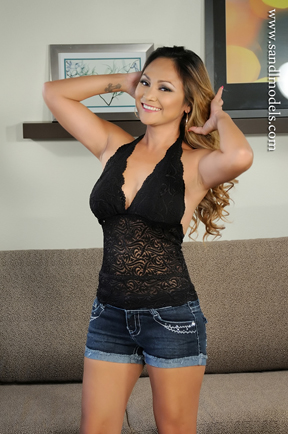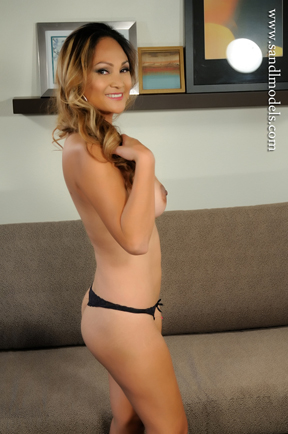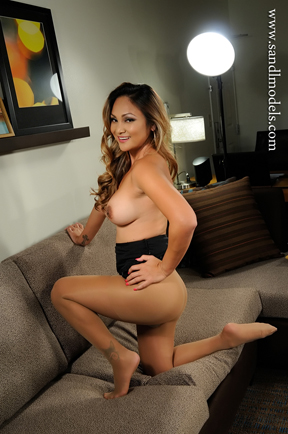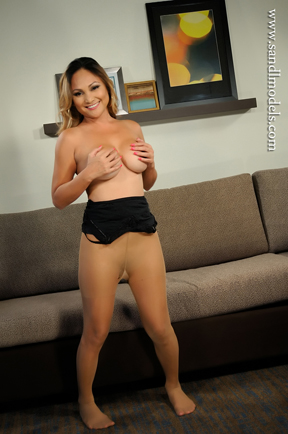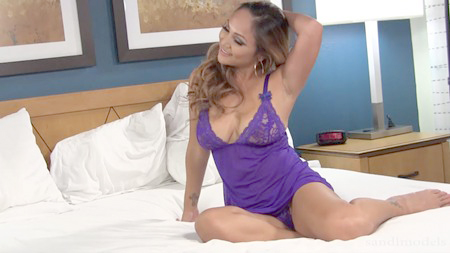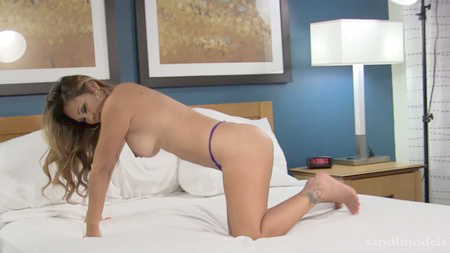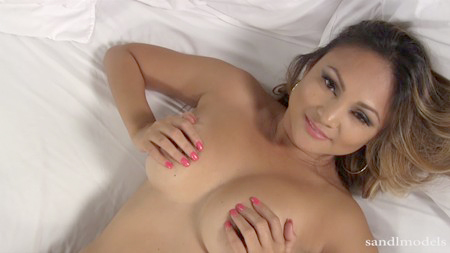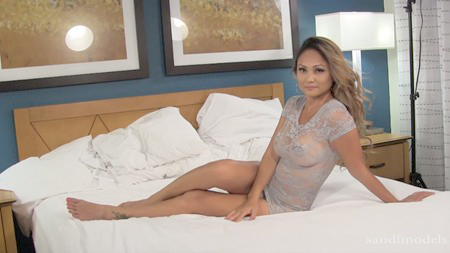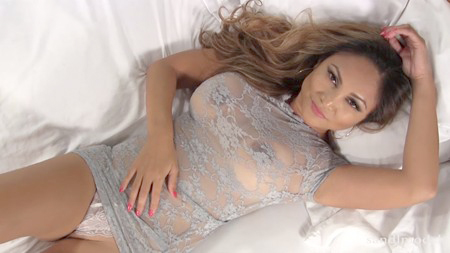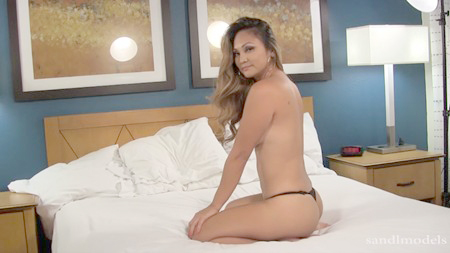 Welcome to lovely Maya, my newest model. Maya is a petite and busty Asian with beautiful hair and a beautiful face! She has a lot of fun teasing and flirting with me as I try to talk her into showing more than she wants to. This is always fun. She starts off a little slow at first, but later in the shoot all my hard work pays off! Enjoy a very beautiful, petite Asian!
MAYA DVD002 - Maya's second Sandlmodels video!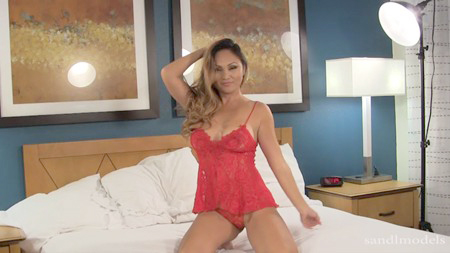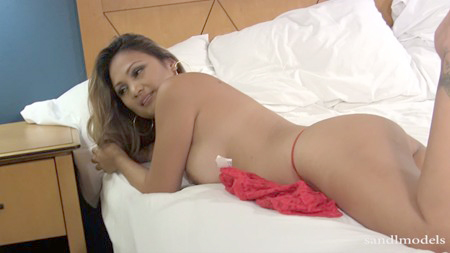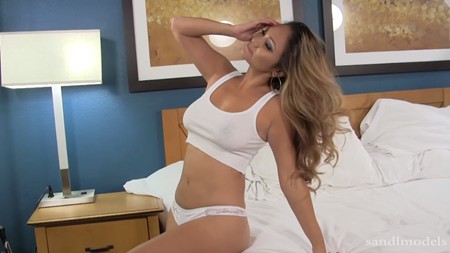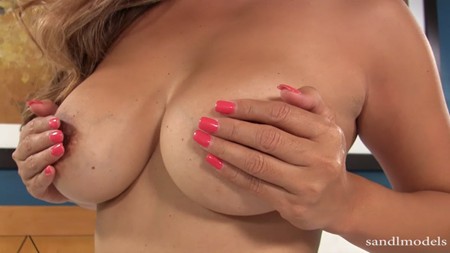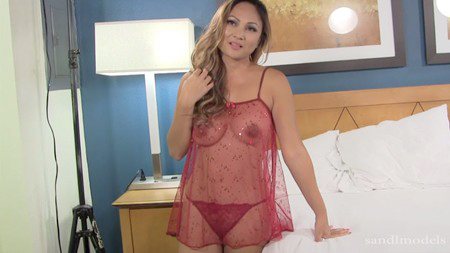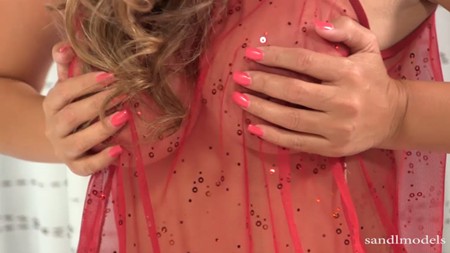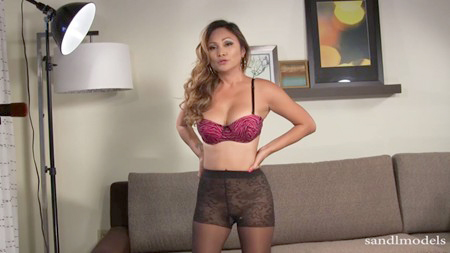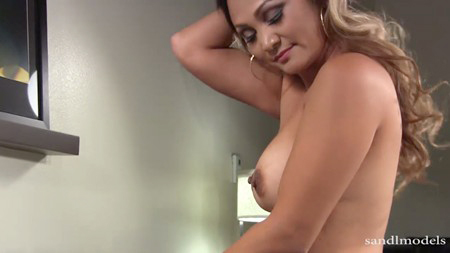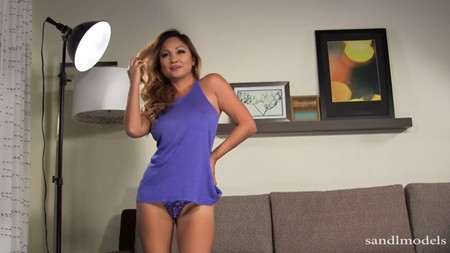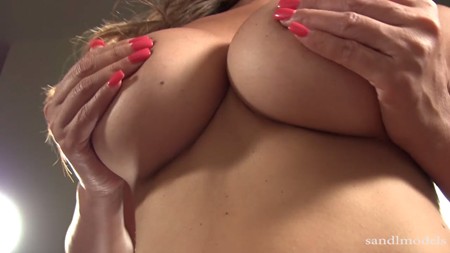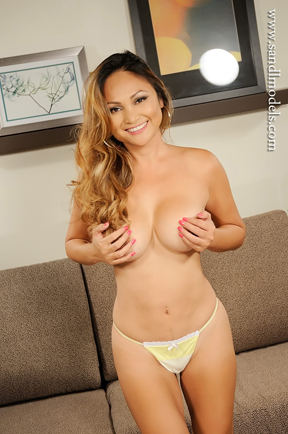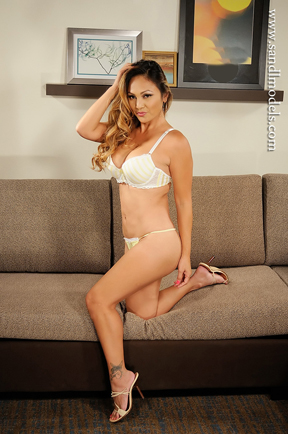 Maya is beautiful, exotic, petite and very hot. She puts on a very sexy show in her second video. Maya has big beautiful boobs, very firm and full, and large, dark nipples. She does a great tease job and gives us plenty of flashes and peeks at her beauties in see-through tops! She also does a set in pantyhose!
MAYA DVD003 - Maya's third Sandlmodels video!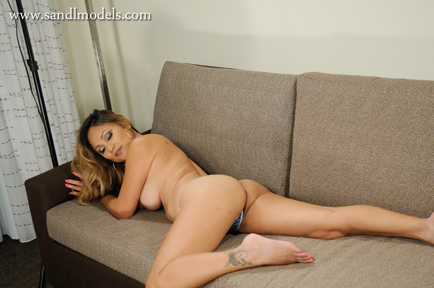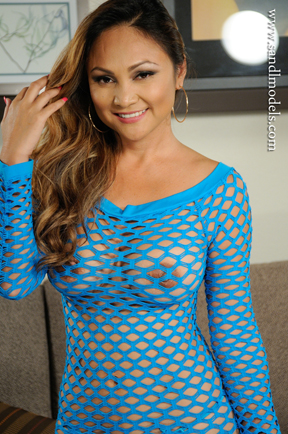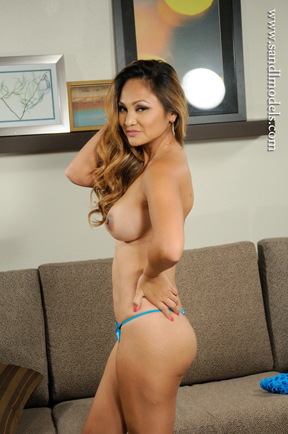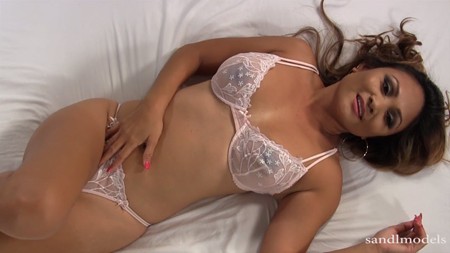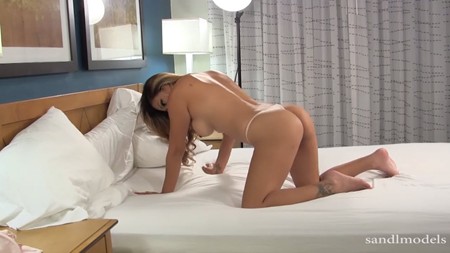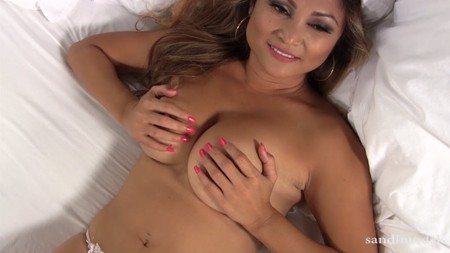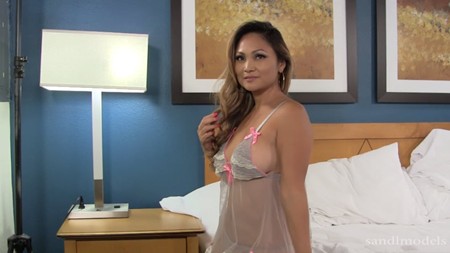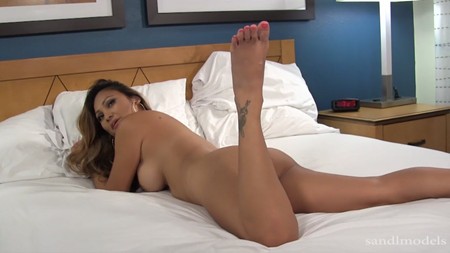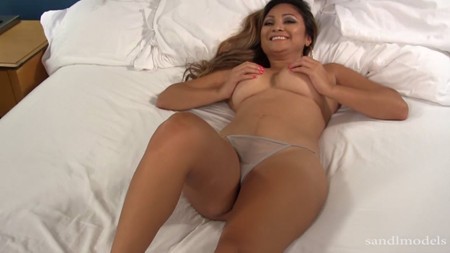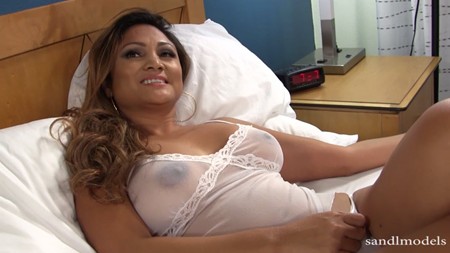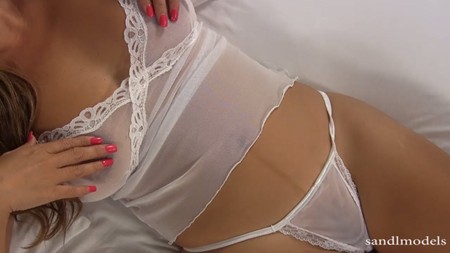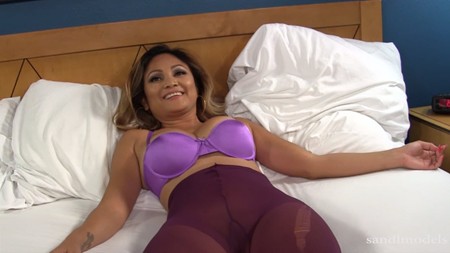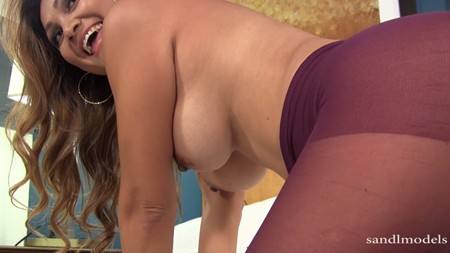 Maya got tired halfway through the shoot and I had to feed her and give her a break. After her break she perked up and started teasing and flirting with me again. The last set she wears purple pantyhose on the bed and it is very see-through! We get some great shots from the front and the back!