KENDALL DVD001 - 18 year old Kendall's first Sandlmodels video!
I met Kendall while out and about a few months ago and asked her to model for me. She agreed and the results are amazing! Kendall is 5'4" tall and weighs 120 pounds, 34b-24-34, has cute feet and wears a size 7 1/2 shoe. She was a prefessional ballet dancer until she injured her knee and has the muscles in her legs to prove it. She is 18 years old, has a natural connection with the camera, has a sweet personality and loves to tease and show off. She was so much fun to shoot that I completely forgot about timing the video and some clips went 12 and 13 minutes! in studio. 1 hour.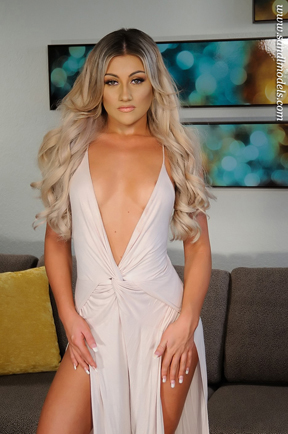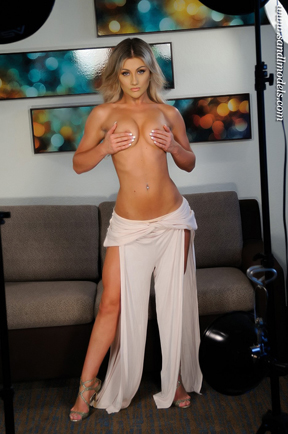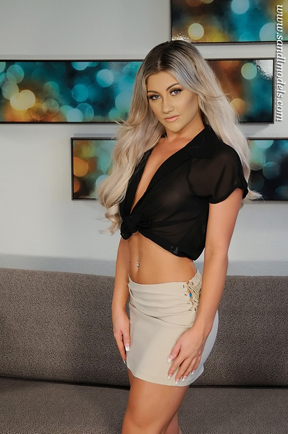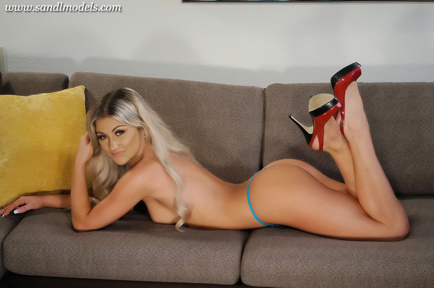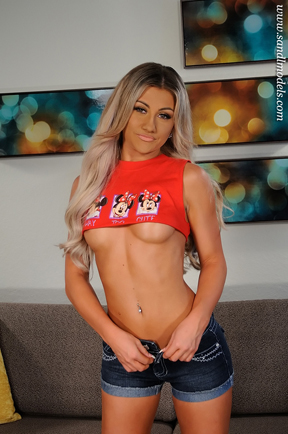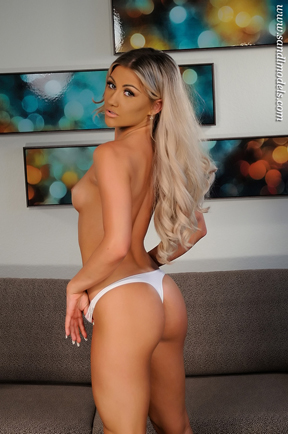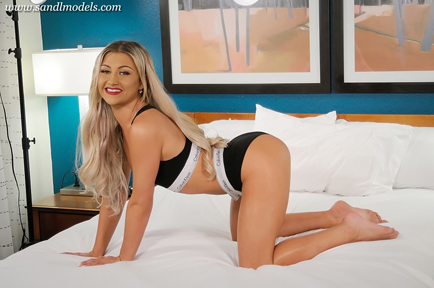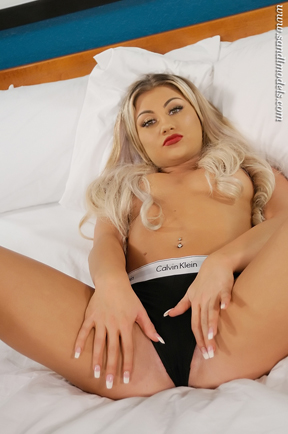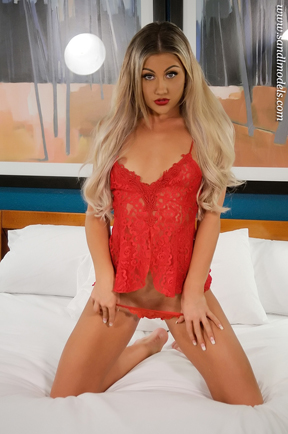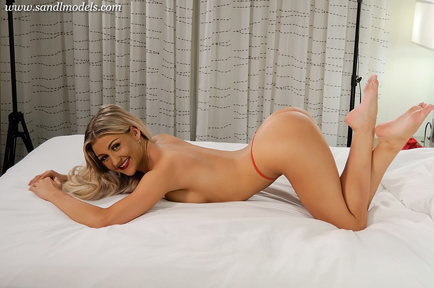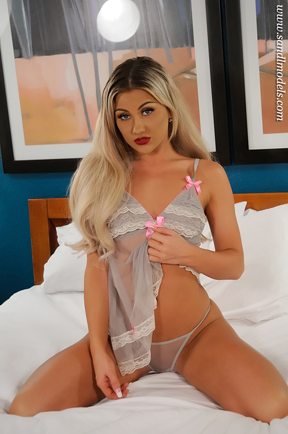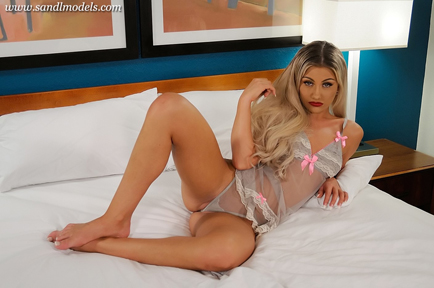 Six 10 minute video clips and 6 photosets (719 images) $19.95
Video only $20.00
Please contact me for alternate forms of payment and download.
admin@sandlmodels.com
++++++++++++++++++++++++++++++++++++++++++++++++++++++++++++++++++++++++++++++++++++