RAQUEL Z DVD004 - 22 year old Raquels's fourth Sandlmodels video!
Raquel Z is the most incredible model I have ever photographed! She is beautiful from head to toe, has incredible breasts and loves to show off! This video contains the HOTTEST shower scene I've ever seen! in studio. 1 hour.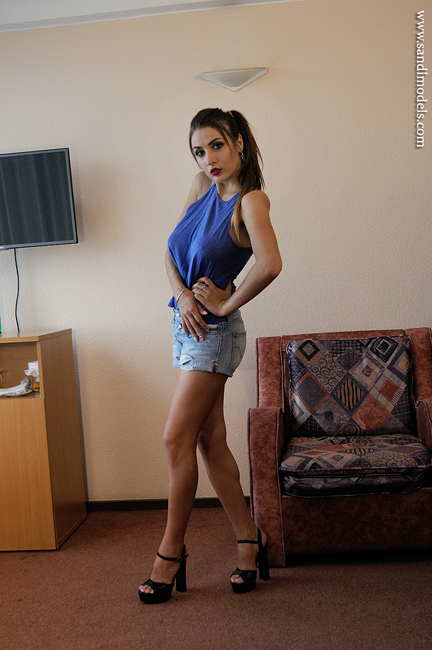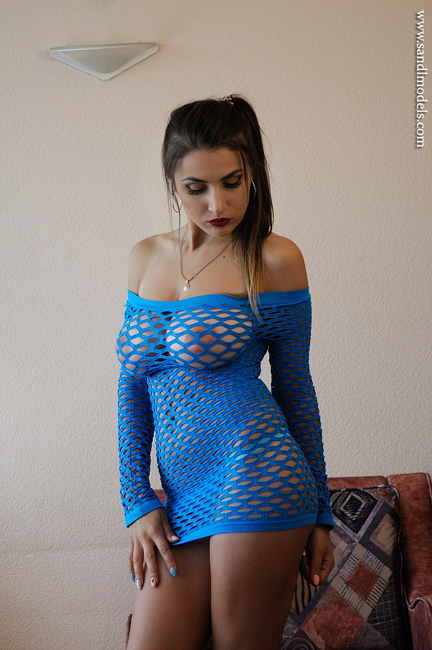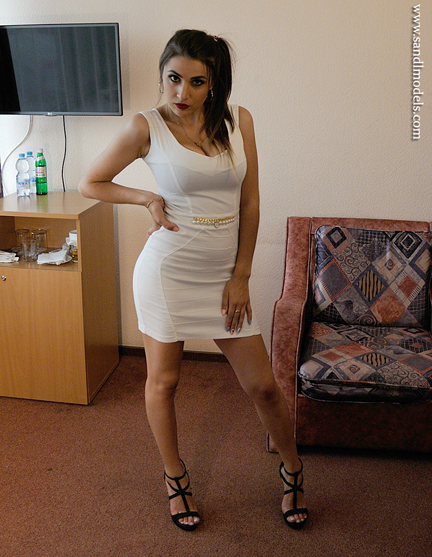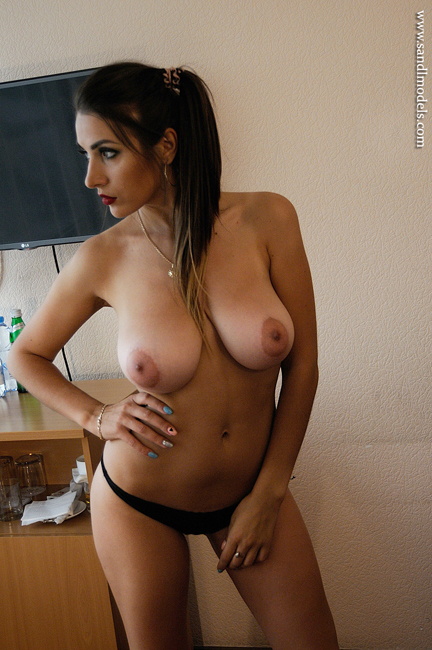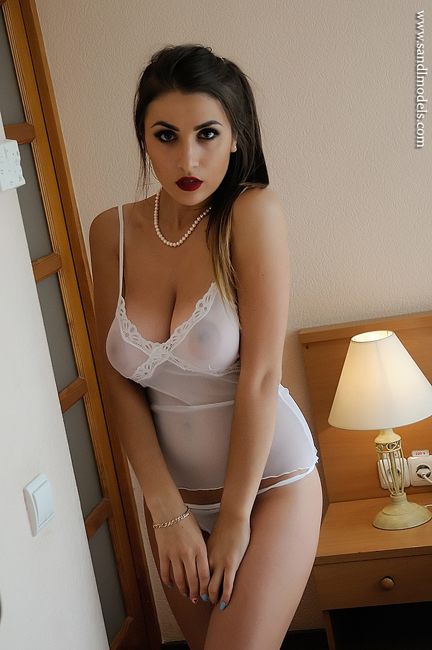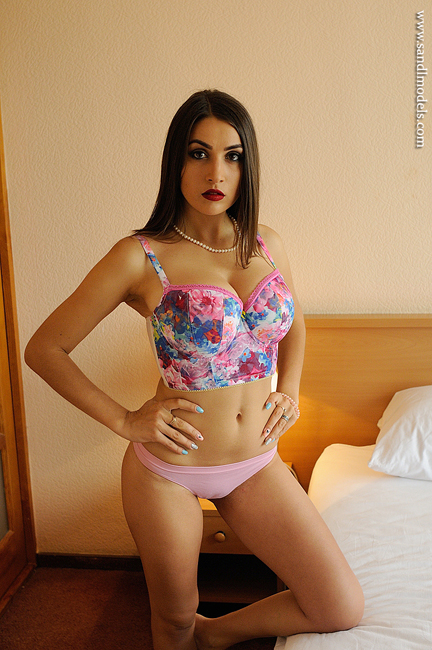 Please contact me for alternate forms of payment and download.
admin@sandlmodels.com
+++++++++++++++++++++++++++++++++++++++++++++++++++++++++++++++