VIVIANA DVD003 - 26 year old Viviana's third Sandlmodels video!
Viviana was a lot of fun to work with! She did everything I asked and loves to tease! She has great boobs, large nipples (pierced) and a great ass. She is a dirty blonde with long, curly hair and beautiful skin. in studio. 30 mins.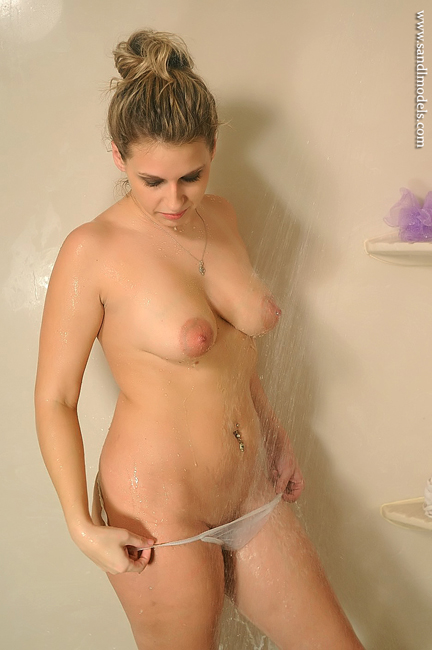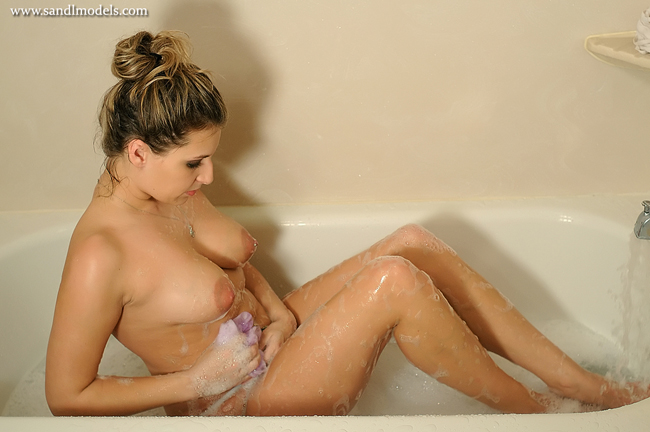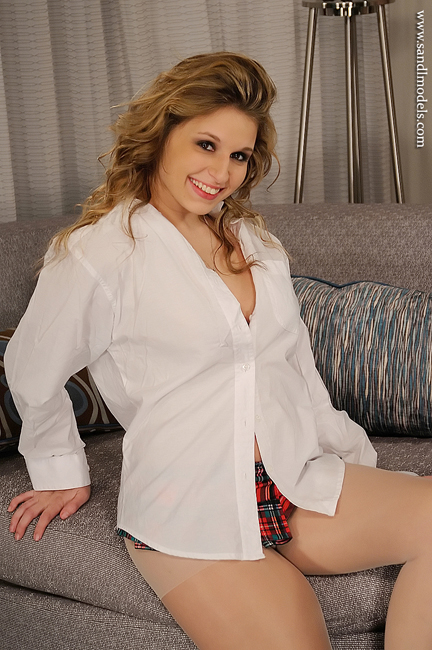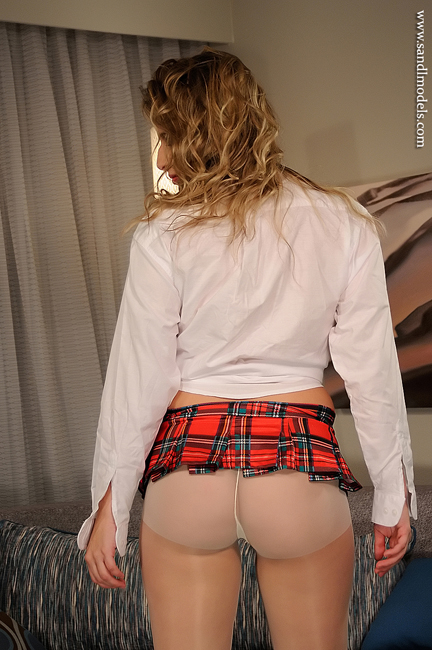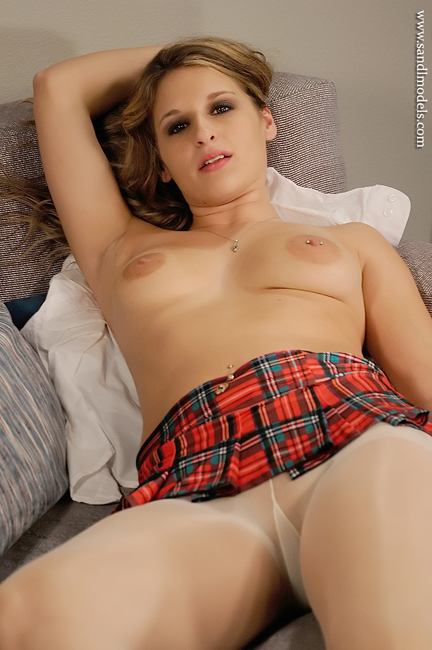 Please contact me for alternate forms of payment and download.
admin@sandlmodels.com
++++++++++++++++++++++++++++++++++++++++++++++++++++++++++++++++++++++++++++++++++++